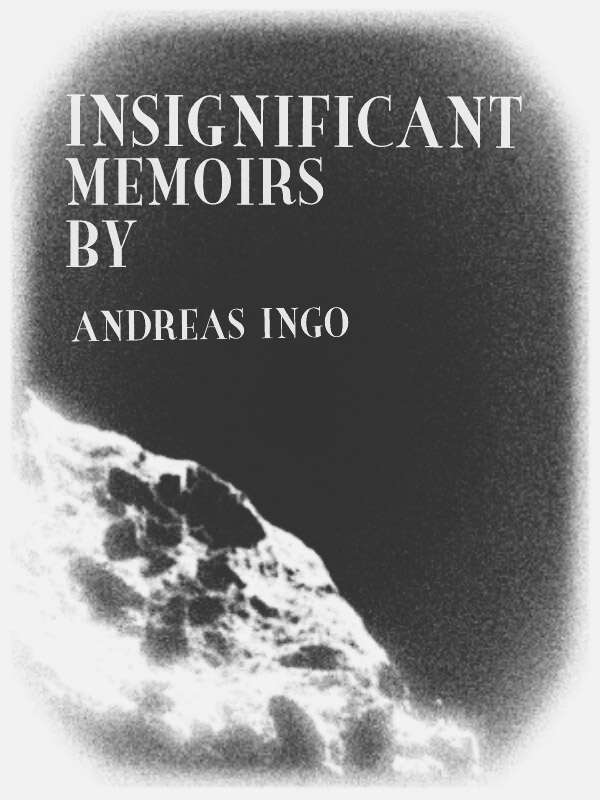 Writing my memoirs has to be a secret topic. It has to be something personal, odd and forgotten. Forgotten in the sense that it has to have a vague notion of things. Separate from how things turned out and rather having a subjective quality to it. Like a ghost haunting. Not necessary how things happened.
Insignificant is the author's natural progression from
works such as Alien Forever: The Novel.
A bold entrance into the domains of future colonialism.
A strange story resembling the autobiographical journey of the author.
Futuristic horror taken beyond conventions
into the dark domain of
individuality.
Read and enjoy!
Download the memoirs as a PDF-File here: Insignificant