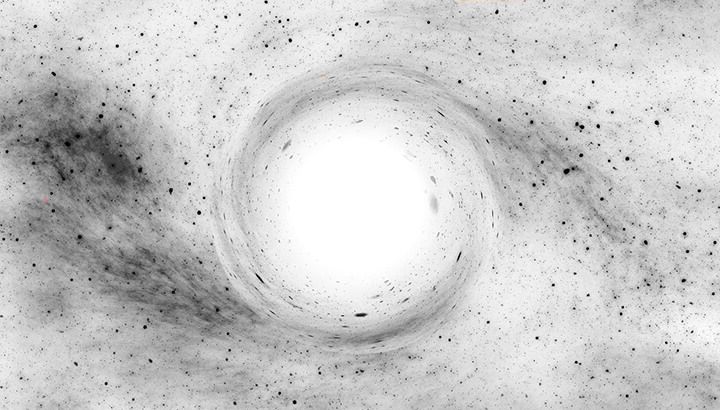 It's strange how it happens. During the end of summer 2018 the author began a new period of personal development marking a bold transition from his former life. It was a period where the auhor found inspiration in Stoic philosophy to transcend his previous notions of success. To Include all insights from the past but also to uphold and prioritize pure action resulting in the attempt to start a revolution.
It is about affirming suffering and enduring hells to make the body and mind adjust to the demands of professional work, erotic encounters and to move beyond what is expected using disciplines such as body building, martial arts and many others. But it is not a suffering resulting in personal sacrifice. Rather a suffering emanating from the human soul to find passion in tuff situations. About building psychological and physical muscles to endure the troubles in the now, the past and in the future.
The new written works of fiction including "Erratic Pain" , "Insignificant" and "Beginners" describe this mode of consciousness in a direct way. It is about the tuff demands of the information age. The negative aspect of power structures and to find a sublime pleasure in suffering itself. Leading to personal growth.
It is also about transcending the concept of The Universal Mind to find the way to the soul. Described by thinkers such as Carl Jung but also an individual thing. Leading to a sense of purity, dark emotion and a will to contribute something new to the world. Not limited to past legends.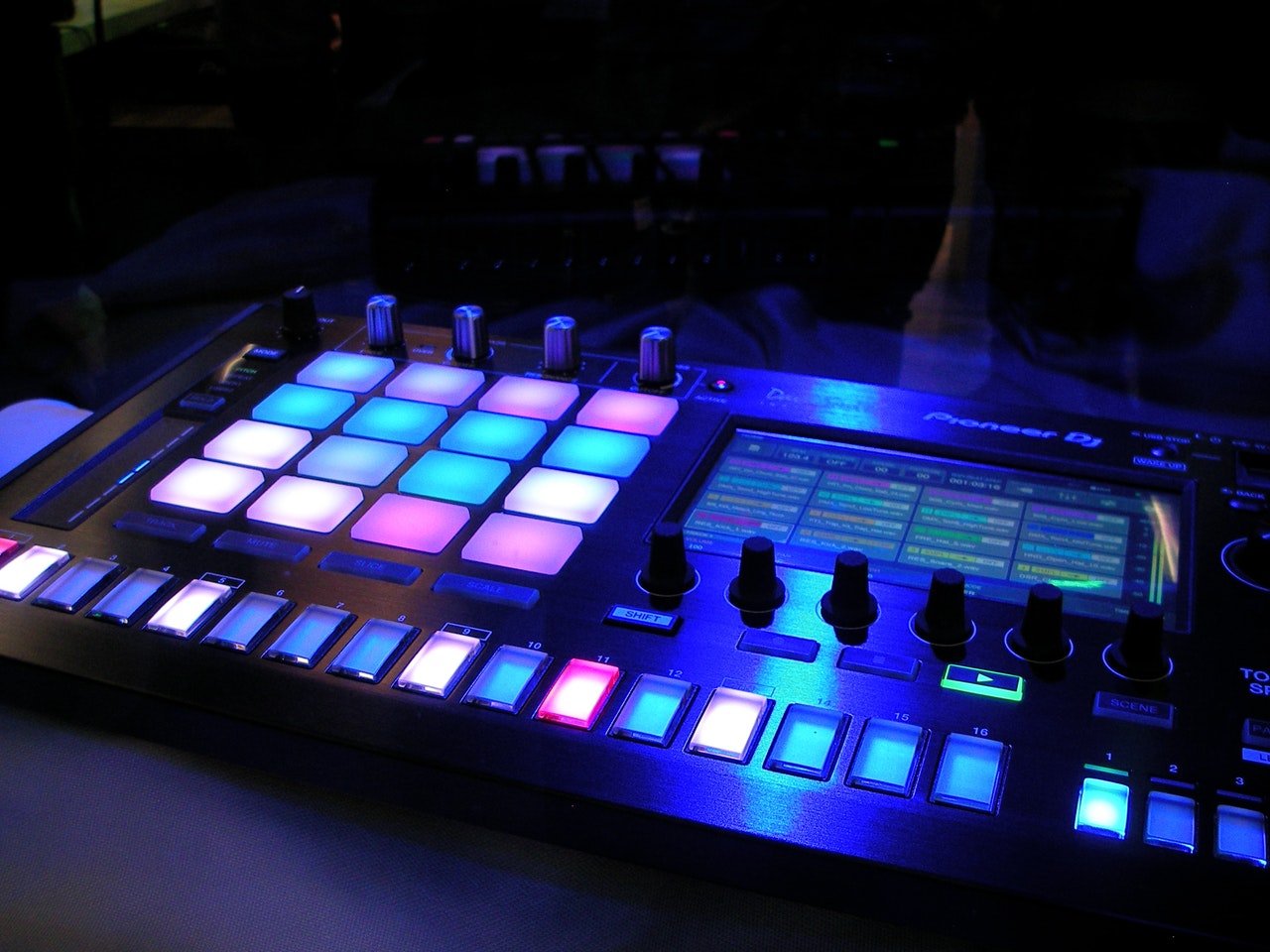 A new piece of music called "Empty" describes this new mode of consciousness in a sonic way. It is about strong work ethics, not clouded by external demands. But to transcend the troubles of the world to make the world much more easy to grasp and conquer. Still not to the loss of other person's wills. Rather the opposite.
As a sonic experience the new song uses inspiration found by analysis of all kinds of music. Including classical music, progressive metal acts and movie sound tracks. It is marking a new period for the author as a musician as he has adopted a more serious approach to write music aiming for revolution.
Listen and enjoy:
Empty